About Us
We are the lock experts in the entire Coachella Valley and surrounding areas. All types of lock systems and services are for home, business, and automotive.
Opinions from our happy customers.
What Are Our Customers Saying ?
Daniel Gonzalez
2022-08-16
Made me a new key and did an amazing job!!
Technician Ziv provided excellent service! He was very friendly and professional. He was fast and had a new key to our car made within 30 minutes. They are very affordable and highly recommend.
The locksmith was very helpful . They came even though it was late . These guys are great
Karina Zamaniego
2022-08-09
Locksmith Ziv arrived and provided excellent service! I highly recommended! Thank you for coming on such short notice and getting me back on the road!
Karina Zamaniego
2022-08-09
Locksmith arrived, fast and friendly service. Key worked perfectly! Thank you
Alejandro Guerrero
2022-08-09
Lockman was here made me a key key works good and he was good
gabriela morales
2022-08-08
locksmith was here within less than am hour and has best price im town
Kamille Ahrens
2022-08-08
Ziv was amazing!! He came right on time and provided a great service! He made a new key and he even fixed the back door of my truck that had been stuck. Thank you Ziv!
Gamaliel Lozano
2022-08-07
Best guy ever fixed it with no problem! Recommend him !
Prisila Rodriguez
2022-08-07
Locksmith made me a key, i loved it. Definitely would recommend.
Welcome to Resc-U Locksmith
Coachella Valley, CA

Whenever you need quality, reliable, responsive locksmith service, you have come to the right place. Thank you for choosing Resc-U Locksmith for all your home, office, business, and automotive lock needs. Whether you need to rekey, replace a lock system, repair a lock malfunction, require an emergency lockout service, or upgrade your lock system – we are here, 24/7. We are proud to offer 24/7 emergency lock services, along with your day-to-day locksmith needs.
We know keys and locks – all types. We can provide expert advice and installation on your home or business lock system upgrades, including smart locks, operated from your phone or wifi.
Give us any and all of your lock-related challenges – from the most simple stuck key to an entire overhaul of your home or office entry systems, including keyless entry with keypad systems. We do it all – professional locksmith services for the entire the Coachella Valley.
Get in touch with us for all your lock and key needs including:
Residential locksmith, commercial locksmith and automotive locksmith.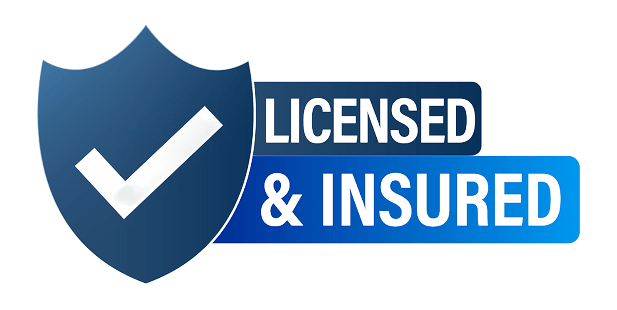 The Locksmith Creed
A locksmith always remembers his public trust. With him rests the security of property and fortune. As a public guardian, he shuns the dishonest, the wicked, and the avaricious. For thousands of years, he and his predecessors have placed trust and honor above temptation. He is an artist at his trade and the symbol of 'skill and integrity' to the world.
Coachella & Area's Most Popular Locksmith Service!
Why People Choose Us
Reliability
Prompt, reliable locksmith services of all types - home, business, automotive and more - we are the lock experts in Coachella & area.
Loyalty
Our customer base is built on relationships. You can count on us during and after the work is completed. Your 100% satisfaction is our goal.
Experience
Put our locksmith expertise to the test with any challenge you have - all types of lock systems, all types of lock-related repair and replacement & installation.
Family-Owned Locksmith Company Since 2006